The Benefits Of Infrared Sauna Therapy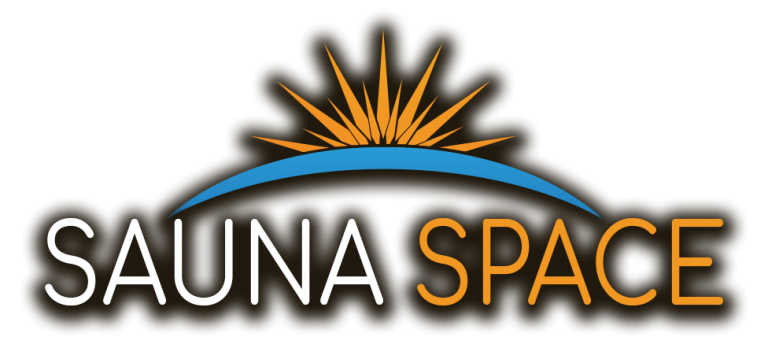 The healthier more enjoyable sauna experience.
Full Spectrum FAR Infrared Saunas 
Our Infrared Sauna was manufactured right here in Doncaster and by one of the leading companies in this field of technology. 
And rest assured we have selected their top of the line model to use here at Float Space.
Full-spectrum or FAR infrared saunas, combine beneficial infrared rays with the therapeutic color light therapy in every sauna session.
By eliminating the sun's harmful UV rays we provide a safe and restorative sweat session that will leave you rejuvenated.
Infrared sauna and color light therapy invigorate and refresh the body and mind. 
The infrared heat cleanses the body of toxins and releases tension. The color light restores balance.
The Sauna Space experience includes a private room for you and up to 2 guests, It is officially a 4 person sauna room, but we limit to 3 users as a maximum as we feel 4 is just too crowded).

Treatments can be personalised and entertainment is built in with bluetooth connectivity. 
Guests choose from an array of color light therapy colors, premium entertainment options, choice of oils in the atomiser, and of course temperature settings.